Car repairing tools include various of items,there are manual tools,electrical tools and pneumatic tools,ect.With these tools,we will repair our car very well.
[Manual tools]
What are the daily used manual repairing tools?
It includes some UNIVERSAL tools and some Speciality Tools
1. Universal tools: Hammer,screw driver,pliers,wrench, sleeves ect.
2. Speciality tools: Spark plug socket wrench, piston ring tool,Valve spring assembling and disassembling pliers, Oil filter wrench, ect.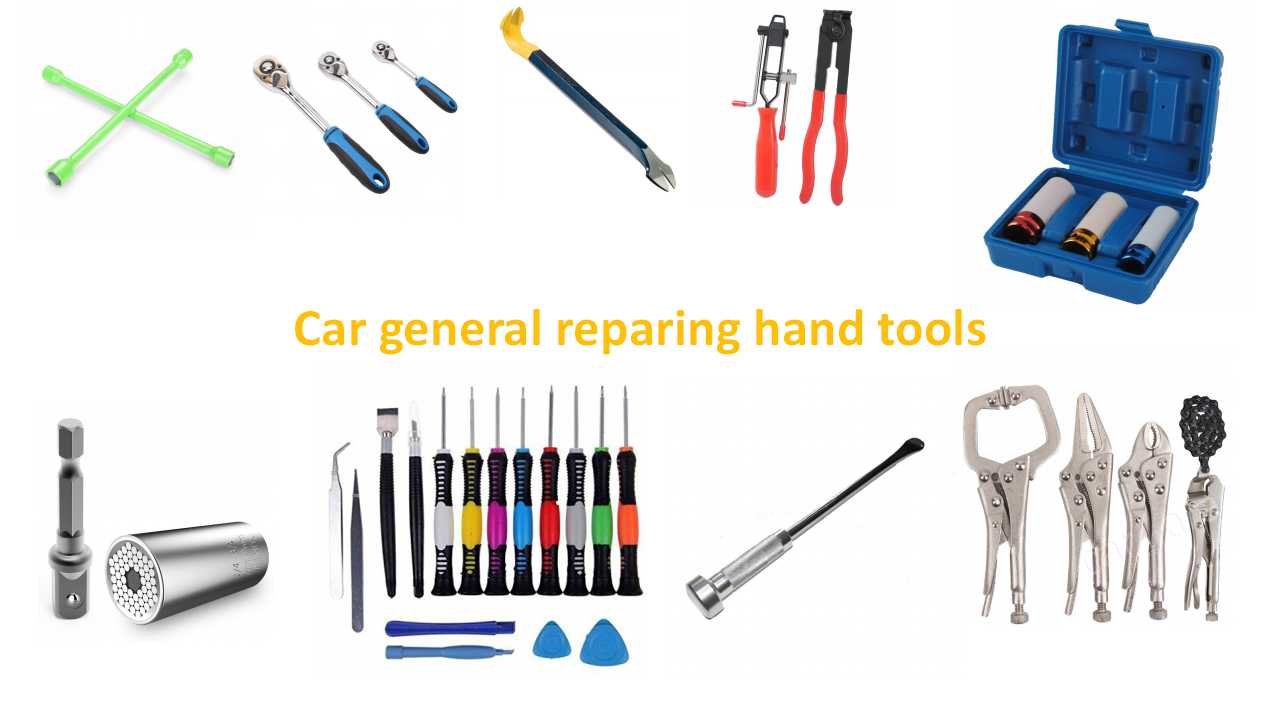 [electrical tools]
The garage usually have below common electrical repairing tools:
Air compressor, electrical drill, sanding machine, vacuum-cleaner,electrical spanner, angle grinder, ect.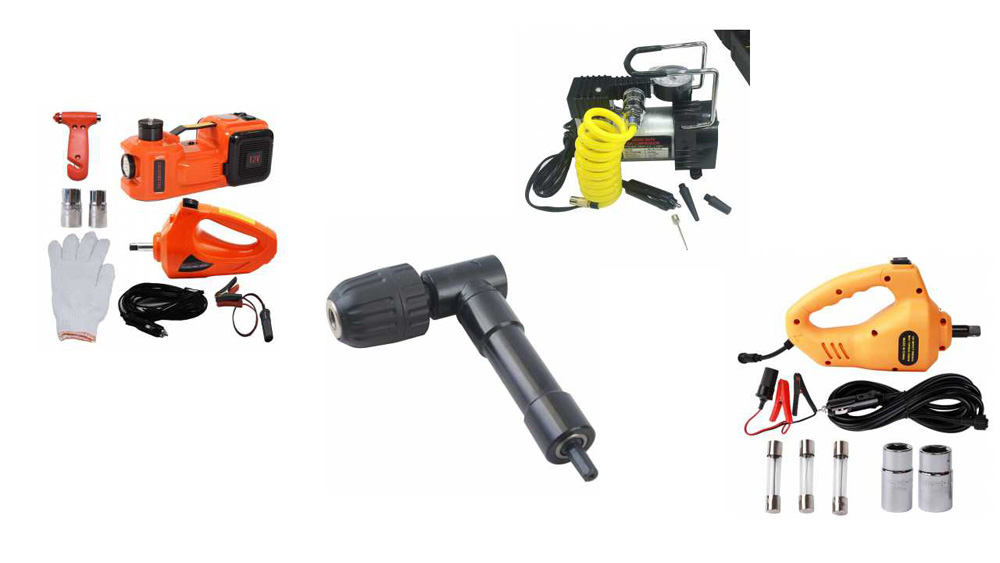 [pneumatic tools]
The garage usually have below pneumatic repairing tools:
Spray gun, pneumatic spanner, pneumatic drill,oil bleeder, ect.